Interactive touch screen are being utilized by many training facilities today to give them an edge. There are many benefits this type of interaction has on learning environments. Visual Technologies will help you choose the best equipment, plan the layout, design your room(s) to best meet your needs.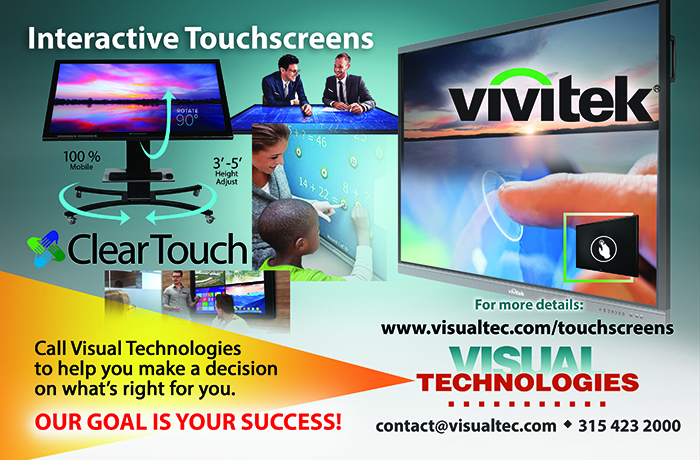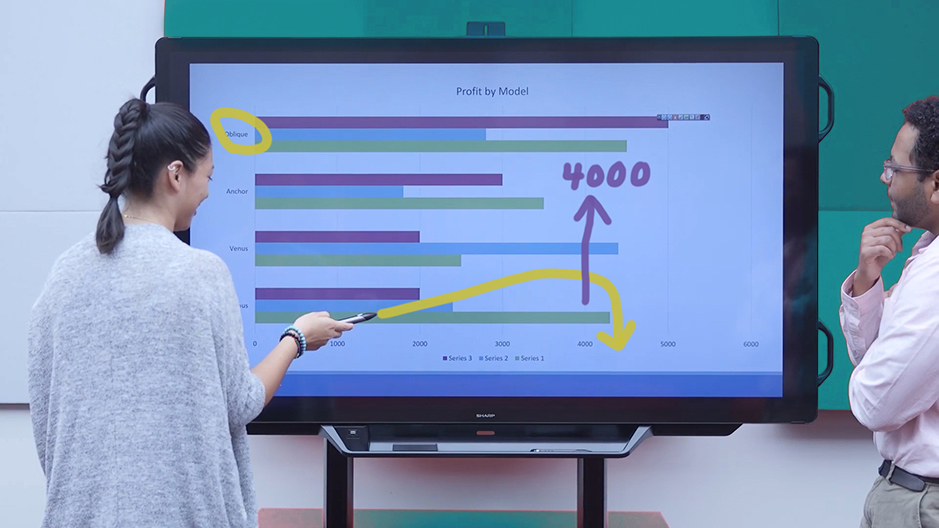 Digital Signage and wireless collaboration has become commonplace to get your message out!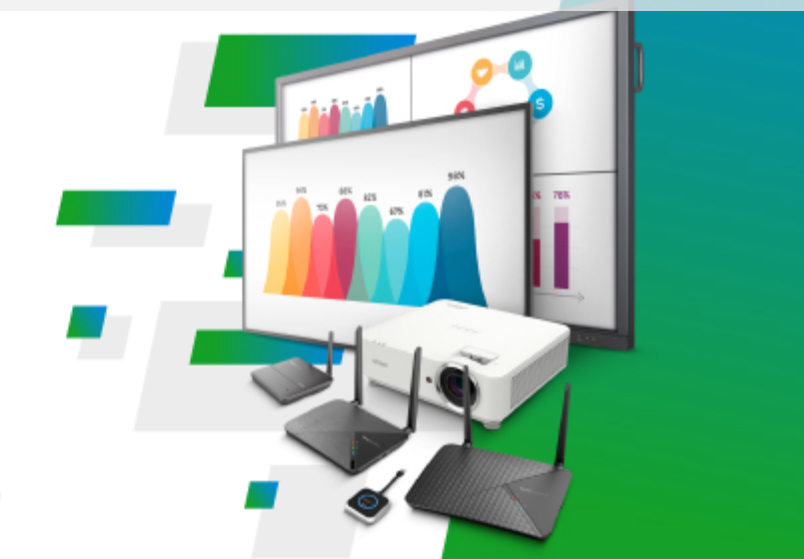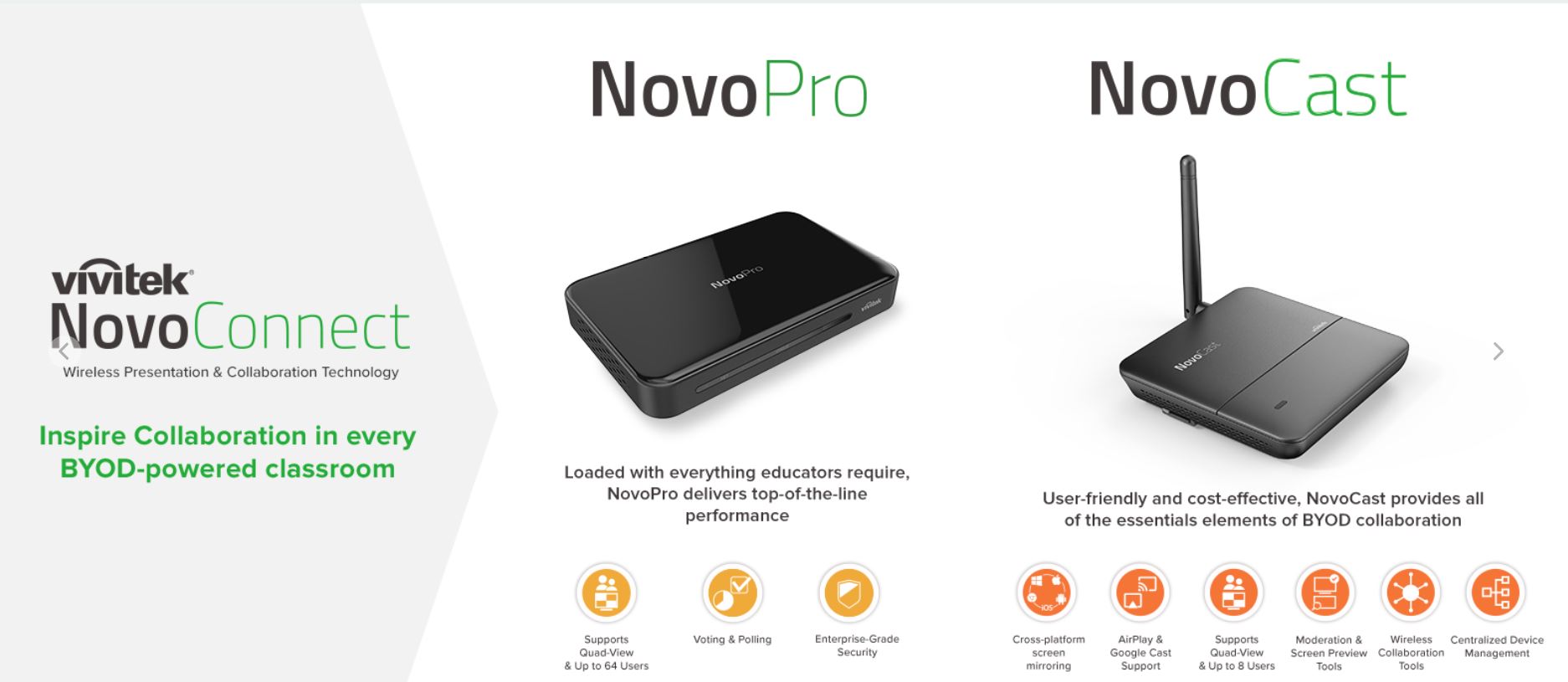 Vivitek's line of Novo DS (Digital Studio) streaming media players help make your life easier when designing content to display throughout your facility and allow updates to be made seamlessly. Ask Visual Technologies how to best integrate this product into your company or organization to promote your current message display needs.  
For More Information on these new products