Listening to our customers and evaluating their needs is the way we design best. We address concerns and stand behind what we build with a warranty that the "box houses" or online stores don't even come close to.
Visual Technologies can Design & Integrate the latest equipment into your facility.

LCD and laser projectors, touch monitors and digital signage, audio and video mixing equipment, projection screens, portable (and larger) sound systems, handheld microphones, wireless and specialty microphones, LCD/LED televisions of all sizes, and much more.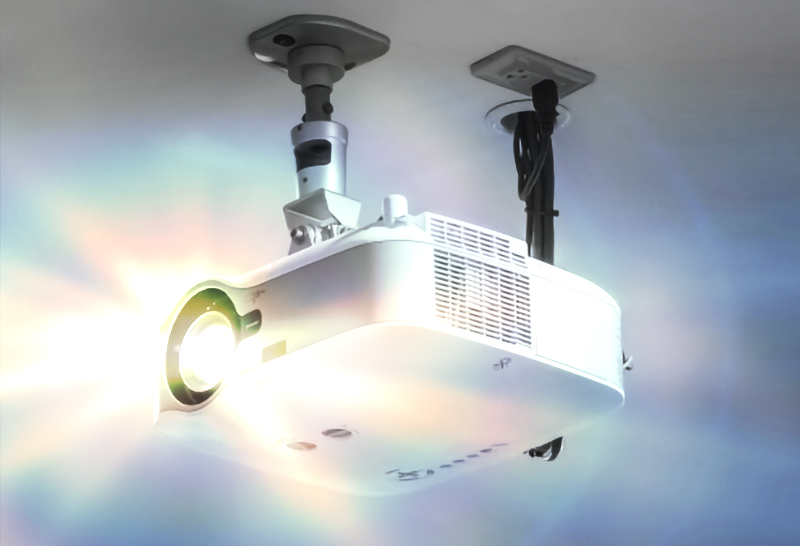 Service and training after the installation is provided to assure our customers are confident with equipment operation. All of our equipment is quality checked after installation to ensure flawless operation.
VTC Benefits
Any equipment purchased from Visual Technologies will be covered a year after install. We focus on your ongoing support to ensure that you remain reassured and comfortable with your investment.
Visual Technologies has the largest warehouse of rental equipment in Upstate NY. In the case of an emergency, Visual Technologies has the capability of replacing existing equipment for any type of event.
The majority of products sold by Visual Technologies are "Pro A/V" products that offer extended warranties. Most consumer products do not offer this type of warranty.
We keep things simple by listening to you and matching your needs with our products and services. We always seek to take the complexity out of anything we do for you – whether it's the language we use or the solution we recommend.
For More Information on Design & Integration